We know all the millennials and Gen Z-ers must have gone through a trip down to memory lane with Stephenie Meyer's name. And why wouldn't that be so, she has given us an enchanting world of vampires and werewolves among mortals that was once our refuge!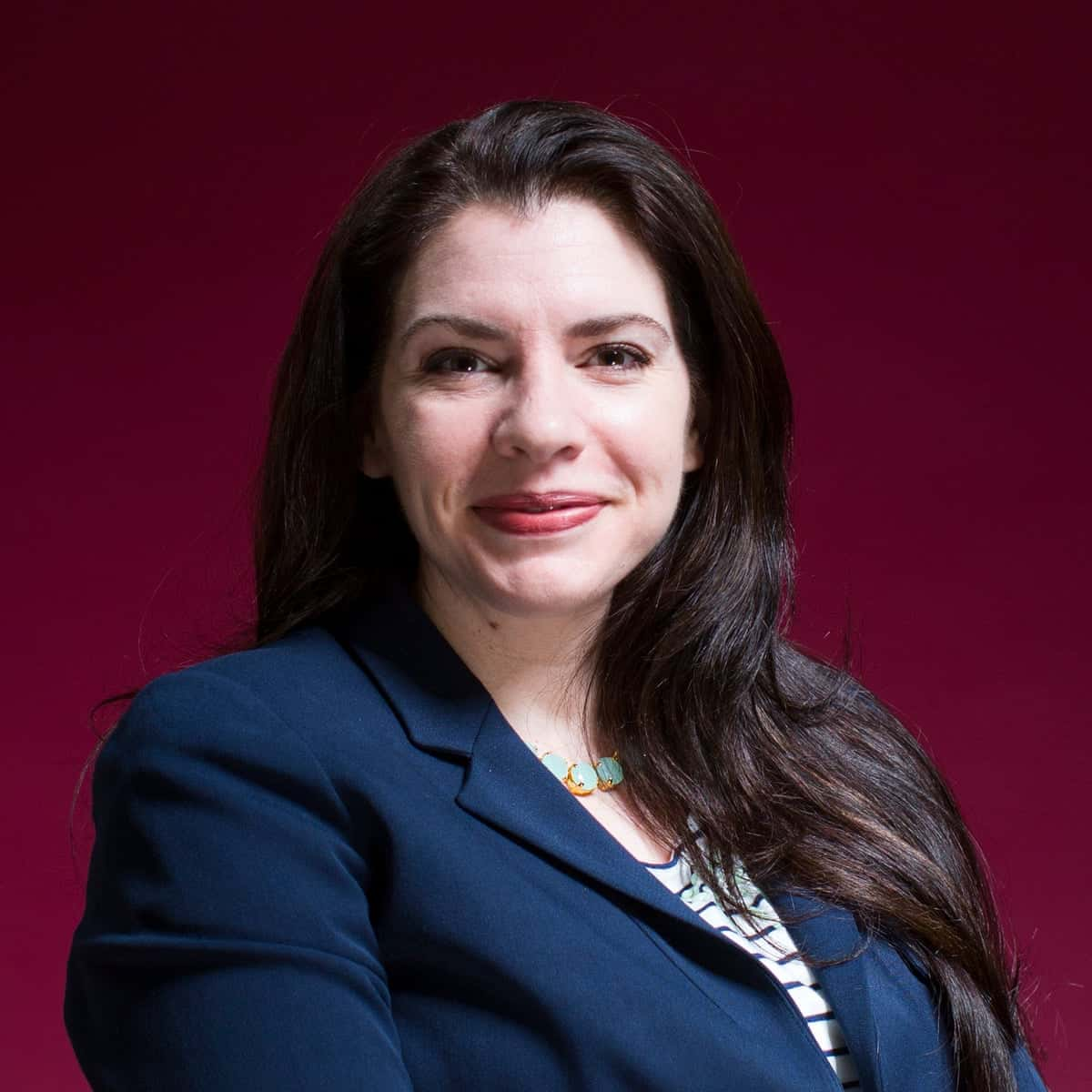 The Twilight Saga author, Stephenie Meyer, announced that she would be publishing Midnight Sun, the retelling of Twilight from the perspective of Edward Cullen, after twelve years of putting off the manuscript since its leak online.
Meyer was sure to build up the anticipation of the news on her website with a timer trailing to Monday's announcement. When the time of the announcement actually came, her website crashed because a sea of fans logged in to find out what was going on. Many suspected the Volturi were to blame.
The Announcement Of Midnight Sun
In a video broadcast for Good Morning America, Stephenie Meyer exclaimed that she was very excited to finally announce the release of her book Midnight Sun on August 4th. She further continued by saying that she wasn't sure if it was the right time to publish this book because of all the craziness going on, but since her fans had been waiting for so long for this book, she didn't want them to wait any longer.
And we are definitely not complaining!
The publisher, Little Brown said that Midnight Sun would retell the classic myth showcasing Persephone and Hades by revisiting the small town of Forks where the romance of Bella Swan and the old-soul vampire Edward Cullen takes place.
The publisher continues by saying that Midnight Sun would retell the tale in a dark twist through Edward's eyes. The vampire has lived a long life of emptiness, and meeting Bella Swan is the most unnerving yet intriguing event of his life.
Readers will get to see the complexities of Edward's mind and why it is the utmost struggle of his life to fall in love with Bella. Readers will finally get to learn how Edward feels when he wants to both love and kill this girl.
The reason why Meyer had abandoned Midnight Sun twelve years ago was because of an online leak of the manuscript. She referred to it as a violation of her rights as a writer as well as an individual.
Even though she had put up a fragment of the manuscript on her website, she paused the project indefinitely. She said that if she attempted to write the book in her current state of mind, she would end up killing all of the Cullens, which would not resemble well with the original tale.
She continues to share her story of picking up Midnight Sun again and writing it in little portions. She says that the more she continued to write, the more she thought that the immortal vampire deserved to have his story known. She said that she was planning on posting it on her website, but thought better of it. She believes that Edward's version of the story is longer than Bella's, the reason why she decided to publish the book.
As die-hard Twilight fans ourselves, we are more than happy that Meyer decided to publish Midnight Sun finally. We can't wait till August 4th to get our hands on a copy of Edward's version of the Twilight Saga!