Tom Holland is officially returning as Spider-Man for a third outing. This news came as no surprise given the billion-dollar success of Far From Home. And now Kevin Feige and Marvel will be responsible for creating the film along with Sony. There was a bit of a scare to the fandom when Sony and Marvel had a bit of a falling out over the rights to the webbed hero. The MCU almost lost Spider-Man but Sony and Marvel soon came to an agreement that will see Spider-Man continue on into the MCU. Now, with the third film on the way let's dive into everything we know about it so far.
When Is The Release Date Of Spider-Man 3?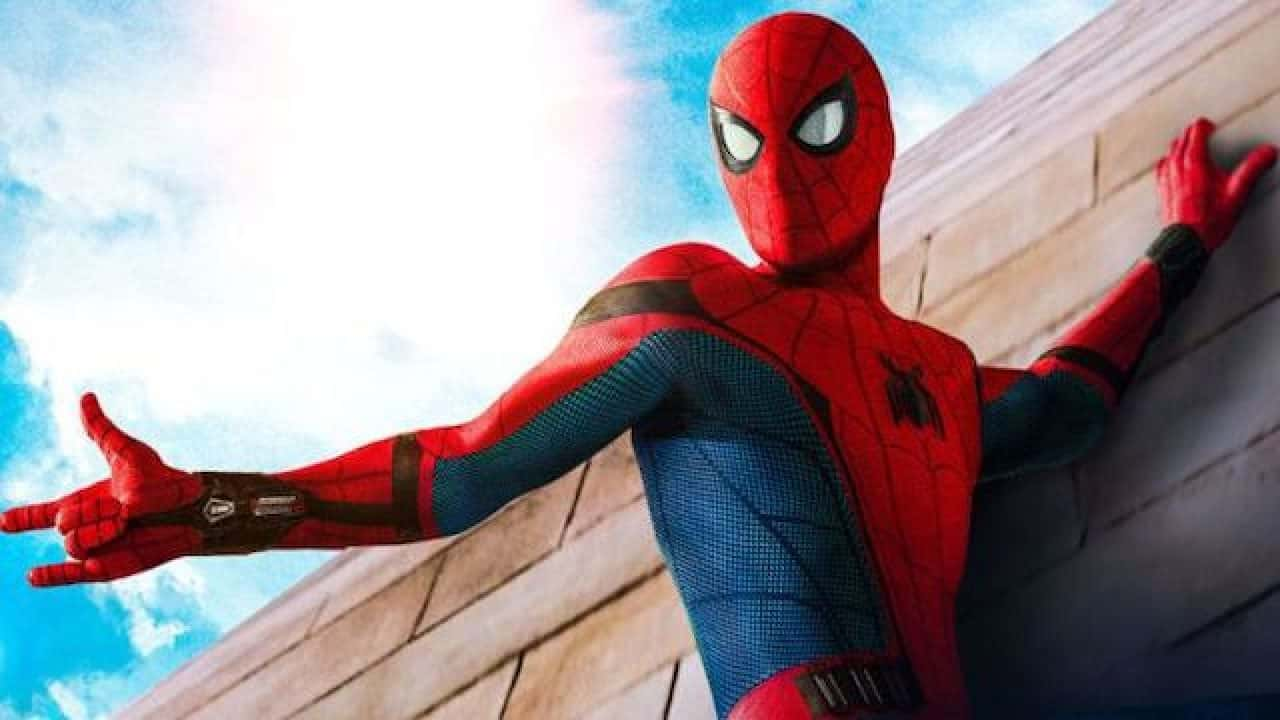 Spider-Man 3 is scheduled to hit theaters on July 16, 2021, and will be a part of MCU phase 4. This July release date is very similar to that of the previous 2 which both also came out in July. Homecoming was released in July 2017 and Far From Home in July 2019.
Who Is In The Cast Of Spider-Man 3?
Tom Holland is for sure returning as Peter Parker. That's a given. Zendaya Coleman is also returning as MJ and Jacob Batalon as Ned. We can also expect Marisa Tomei to return as Aunt May. But is Jake Gyllenhaal going to return as Mysterio? Well, at the end of the film it seemed as though he died but he is quite the trickster. He could have faked his death and may make a big return in the third film with the Sinister Six. There is also a big possibility that JK Simmons could return as J Jonah Jameson. He did make an appearance in the mid-credits scene. It could either be just a fan-pleaser or an actual thing. We will definitely find out soon enough.
What Is The Plot Of Spider-Man 3?
We can likely expect the storyline to continue on from that of the two last films. At the end of Far From Home, Spidey's identity was revealed to the world. This seems to be the only real set up for a future film. The whole storyline seems all wrapped up and a third film is all set to start afresh. This is due to the fact that the Infinity saga is over. Sony, who is co-producing the film is very keen to get the Sinister Six to face off against Spider-Man but something like that has to be done right. The Sony-Marvel Spider-Man is the most successful of all the three and Sony would be foolish to try to take Spider-Man for their own. Feige and the Marvel team are doing quite a good job at building the MCU and with so many more new characters to play with the possibilities are endless. We can expect Spider-Man to continue on in the MCU's timeline. However, it should be noted that Sony is free to integrate Tom Holland's Spider-Man into their Marvel properties such as Morbius and Venom. So we will most likely see Sony's Marvel properties merge into the MCU. In a press release, Feige said that he was "thrilled that Spidey's journey in the MCU will continue."
He added: "all of us at Marvel Studios are very excited that we get to keep working on it. Spider-Man is a powerful icon and hero whose story crosses all ages and audiences around the globe. He also happens to be the only hero with the superpower to cross cinematic universes, so as Sony continues to develop their own Spidey-verse you never know what surprises the future might hold."
Is There A Trailer Or Teaser For Spider-Man 3?
At the moment there isn't any trailer for the film. But feel free to enjoy the trailer for Far From Home.
Are you excited to see Spider-Man return in a third film?