While not on the same level as Netflix, YouTube Premium has been putting up some really good programs that users can binge at their own convenience. One of those programs includes Impulse – based on the novel Impulse by author Steven Gould – which premiered on YouTube Premium in July 2018. The television series is developed by Jeffrey Leiber, whom fans may recognize as being the co-creator for the Lost TV series.

The second (also the latest) season premiered on October 16, 2019, and like the first season, consists of 10 episodes with a runtime between 44 to 59 minutes. However, there has been no news about the renewal or even a release date for a third season as of right now. But we'll dive deeper into the matter and see what the issue is with that.

If you've already caught up with the show, you'll know what to expect, as for those who have yet to see anything or have only heard about it right now, we will just share the show's premise but also give a brief recap as to what happened in the previous two seasons. In other words, be aware of potential SPOILERS and read at your own risk.
What's the Plot of Impulse?
Impulse centers around a 16-year-old teenage girl named Henrietta Coles, who feels like the Disney version of teenage Hercules from the 1997 film. In other words, she's a freak who doesn't feel like she fits in with other people, despite trying her best to do so.

Apart from that, Henrietta felt that deep down she was something else and she comes to this realization that she has the power to teleport while being sexually assaulted by her high school's basketball captain Clay Boone.

One day, when while they were making out in his car, Clay attempted to take things too far and when Henrietta refused to do so, he got too aggressive, which led to her having a seizure. It was here that Henrietta accidentally teleported herself out of Clay's car in a different location, ultimately saving herself from a horrific experience. The only problem is, she has no idea how she did it or how she can even control it. Clay, on the other hand, suffers a horrific side effect from her power in which the energy surge from Henrietta's power left him paraplegic.

Now that Henrietta knows of this power, she hopes to learn more about it and gain better control of it. As the show goes on, Henrietta realizes that she can usually teleport herself when she undergoes severe emotional discomfort. It's her mood that initially prompts her to teleport. She must learn how to control her powers, but because of her traumatic experience, it's not going to be that easy.

She later learns that there are many others like her and they serve as the key to getting her information about where she got her powers from. She also requires their help to get her to prevent the potential dangers that come with her abilities.
Impulse Cast
Because this is a teen drama, the majority of the cast of 'Impulse' is comprised mostly of young actors, relative unknowns, with some well-known names attached to it.

The main lead, Henrietta Coles is played by Maddie Hasson, who was known for other roles including 'Mr. Mercedes', 'I Saw the Light', 'Twisted' and 'The Finder'.

Henry's stepsister Jenna is played by Sarah Desjardins. She initially doesn't like Henry but finds herself getting closer to her after finding out that she was almost raped the night she discovered her powers. The role of the degenerate, Clay Boone who almost raped Henry and rightfully got injured in the process, is played by Tanner Stine.

Deputy Hulce, the one investigating what happened to Clay Boone and make sense of what happened the night Henry got her powers, is played by Enuka Okuma. Okuma has several acting credits under her belt, including 'How to Get Away with Murder', 'Shadow Raiders', 'Hillside', 'Madison', 'Rookie Blue', and 'Sue Thomas: F. B. Eye'.

Keegan-Michael Key is a well-known actor who portrays Michael Pearce, an individual who shares the same power as that of Henry. Key is best known for being part of the world-renowned comedy duo 'Key and Peele' starring alongside Jordan Peele. His other roles include 'Tomorrowland', 'Pitch Perfect 2', 'Keanu', 'Whose Line Is It Anyway?', 'Playing House', and 'Parks and Recreation'.

Other cast members of the show include:

● Missi Pyle as Cleo (Henry's mother)
● Matt Gordon as Thomas (Henry's father)
● Aidan Devine
● Daniel Maslany
● Callum Keith Rennie
● Rachel Wilson
● Michelle Nolden
● Rohan Mead
● Michael Reventar
● Shawn Doyle

It's pretty much a given that most of the recurring cast members are expected to return for a third season.
When is Impulse Season 3 Going to Be Released?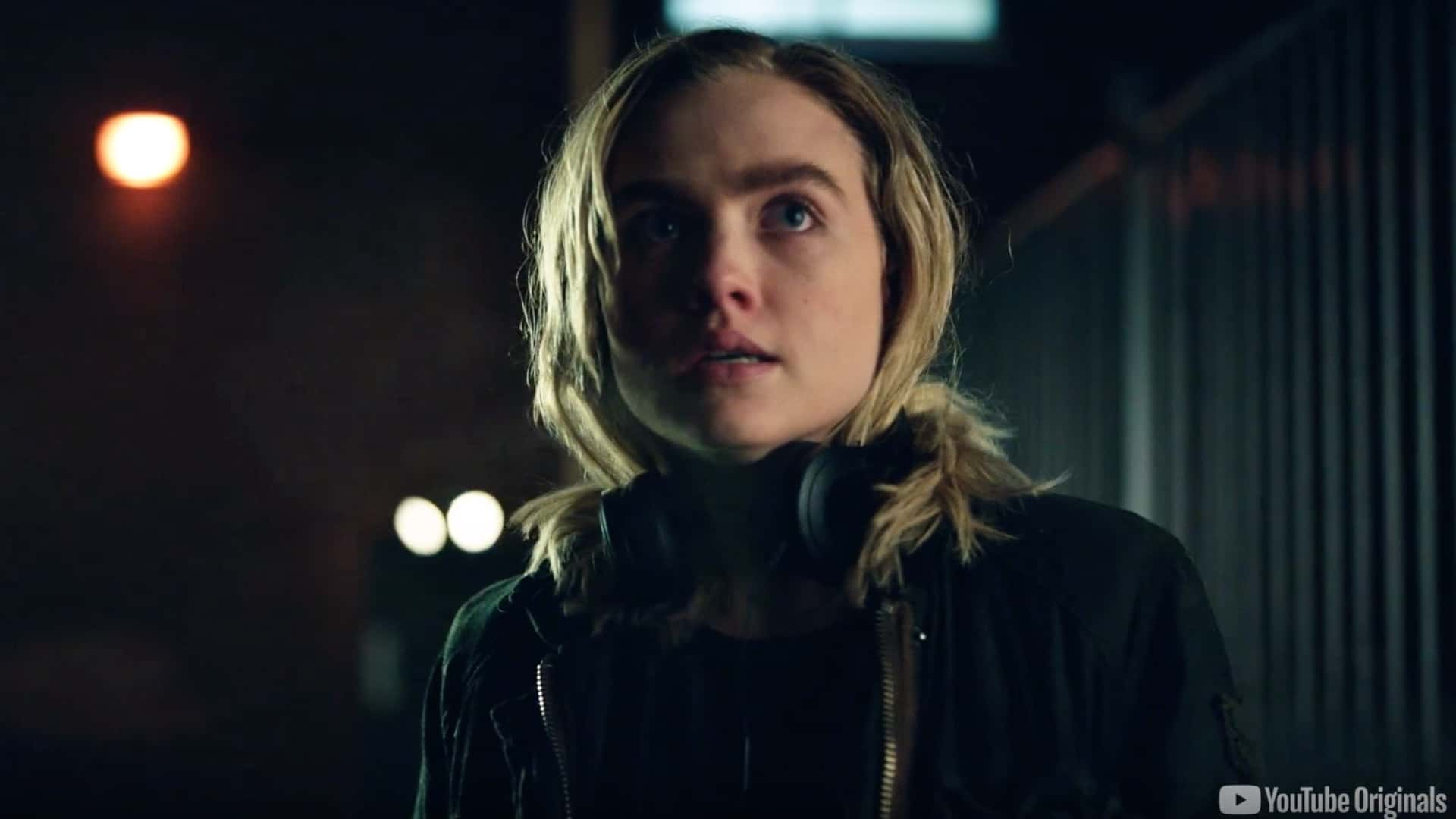 All 10 episodes of Impulse's second season released on October 16, 2019. However, there's been no word on social media or any other news platforms of a third season so far.

However, if we were to go by the pattern of how the previous seasons have been released in the past year or so, – Season 1 in July 2018 and Season 2 in October 2019 – it could be that we may expect the third season the premiere somewhere at the end of 2020 or early of 2021.

It's also worth noting that the show is loosely based on Gould's book in that the story and the characters are different on the show compared to its source material. This means that the show could probably explore the backstory of Henry as well as other characters in the story. But for now, let's just wait and hope we get a new season because not getting any news of renewal after more than four months is looking pretty bad for Impulse.
Any Trailer?
Sadly, no. Because there's been no word about renewal for Season 3, there isn't anything to hype the fans about. But will be sure to update the page as soon as something drops.