Happy Thursday folks! We've got a list of new titles on Netflix today and I hope that you enjoy them. Without any further ado let's dive right into it. Shall we?
#cats_the_mewvie (2020)
The internet loves cats. They dominate our feeds with their memes and their hilarious videos, making our days better. This new documentary from Netflix explores the lives of these famous cats and goes into their stories. If you like cats or internet memes then this is definitely the documentary for you.
Arrow (Season 8)
The eighth and final season of Arrow is coming to Netflix and it's bittersweet. The show ran for so many years and now, just like that. It's over. The final season had really good ratings and reviews with a 92% approval rating on Rotten Tomatoes and an average rating of 7.99/10. If you're a fan of the series then this is a great day for you.
Desolate (2018)
This movie follows the youngest of a farm family as he survives a dystopian future where drought reigns. He is on a mission to get revenge on his brothers who betrayed him and left him for dead. It stars Will Brittain, Callan Mulvey, Tyson Ritter, and Bill Tangradi.
Cagaster of an Insect Cage (Season 1)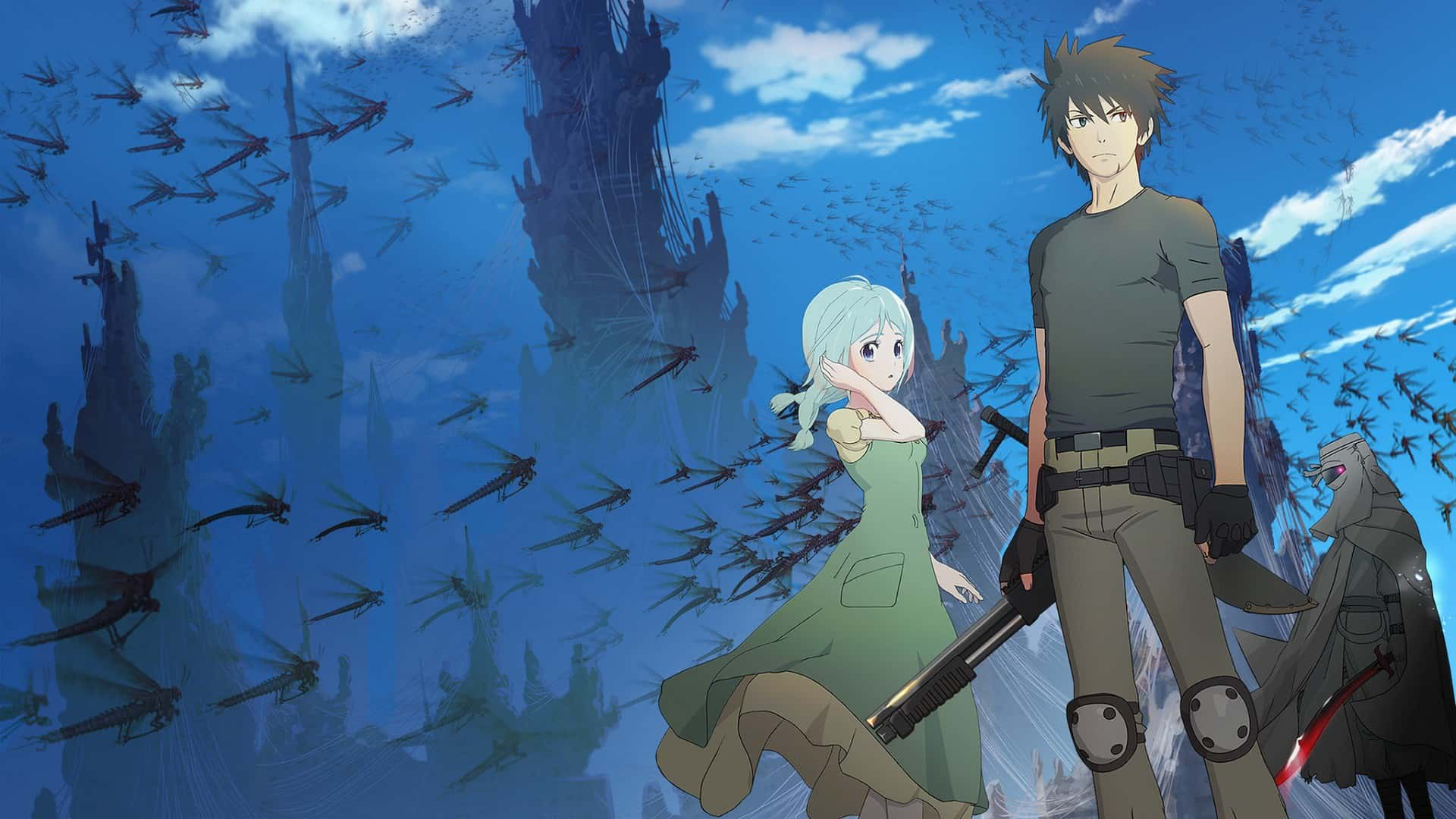 This Netflix Original anime is about the world thirty years after the emergence of a disease that turns the infected into carnivorous insects. It follows a young exterminator and a teenage girl in search of her mother. It is voiced by Yoshimasa Hosoya, Kana Hanazawa, Natsuki Hanae, Takahiro Sakurai, Daisuke Namikawa and Toshiyuki Morikawa.
Below is the full list of new titles
Movies
Desolate (2018)
Gardeners of Eden (2014)
TV Series
Cagaster of an Insect Cage (Season 1)
Arrow (Season 8)
Documentaries
#cats_the_mewvie (2020)
The Pharmacist (Limited Series)
They've Gotta Have Us (Season 1)
Uppity: The Willy T. Ribbs Story (2020)