It's a new day and that means we've got a full list of all the new titles on Netflix today. Let's begin, shall we?
Girl on the Third Floor (2019)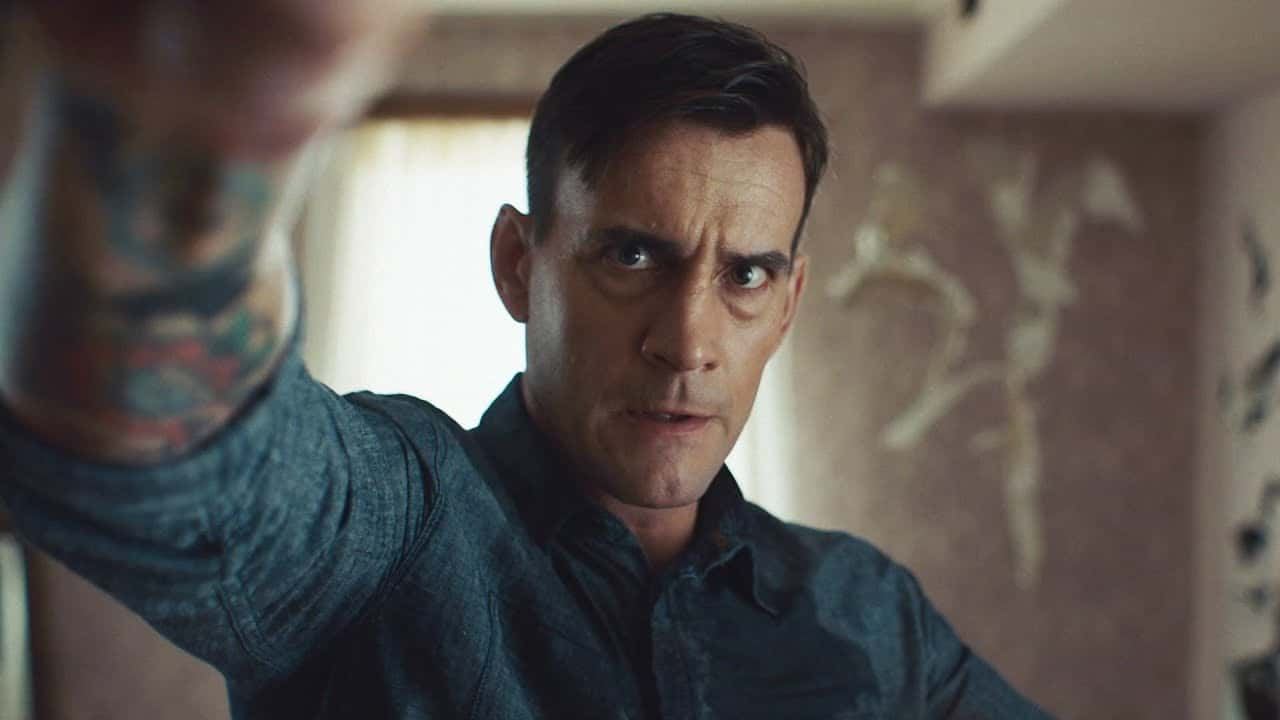 This horror film was very well received by critics, scoring an incredible 81% on Rotten Tomatoes. It stars the wrestler C.M Punk, joining the likes of Dwayne The Rock Johnson and John Cena as wrestlers turn Hollywood stars. The film is about a husband who moves to a rundown old Victorian house with his family and tries to renovate. However, he then finds out that he is renovating a house straight out of the depths of hell. The film also stars Trieste Kelly Dunn, Sarah Brooks, and Elissa Dowling.
Hi Bye, Mama! (Season 1 - New Episodes Weekly)
This Korean Romance seems like the kind that can drive even the hardest hearts to tears. The series is about the ghost of a woman who gets a second chance at life for 49 days. She reappears in front of her remarried husband and young daughter. The series will release episodes on a weekly basis and it stars Kim Tae-hee, Lee Kyoo-hyung, Go Bo-gyeol, Shin Dong-mi, Seo Woo-jin and Lee Si-woo.
Full Count (2019)
The 2019 sports drama "Full Count" is now on Netflix. The film is a feel-good film that follows a baseball player who is forced to return home after a series of tragic events. But his life gets a new purpose when he is tasked with saving his family farm. The film stars ohn Paul Kakos, Natalia Livingston, E. Roger Mitchell, and Rick Hearst.
Below is the full list of all the new releases today:
Movies
Full Count (2019)
Girl on the Third Floor (2019)
TV Series
Hi Bye, Mama! (Season 1 – New Episodes Weekly) Netflix Original
Unabomber – In His Own Words (Season 1)