This first week in February has got some pretty interesting new releases on Netflix and we've got the full list below. But let's check out a few of the most notable new titles first. Which ones are you most excited to see?
Locke & Key (Season 1)
Release date: February 7, 2020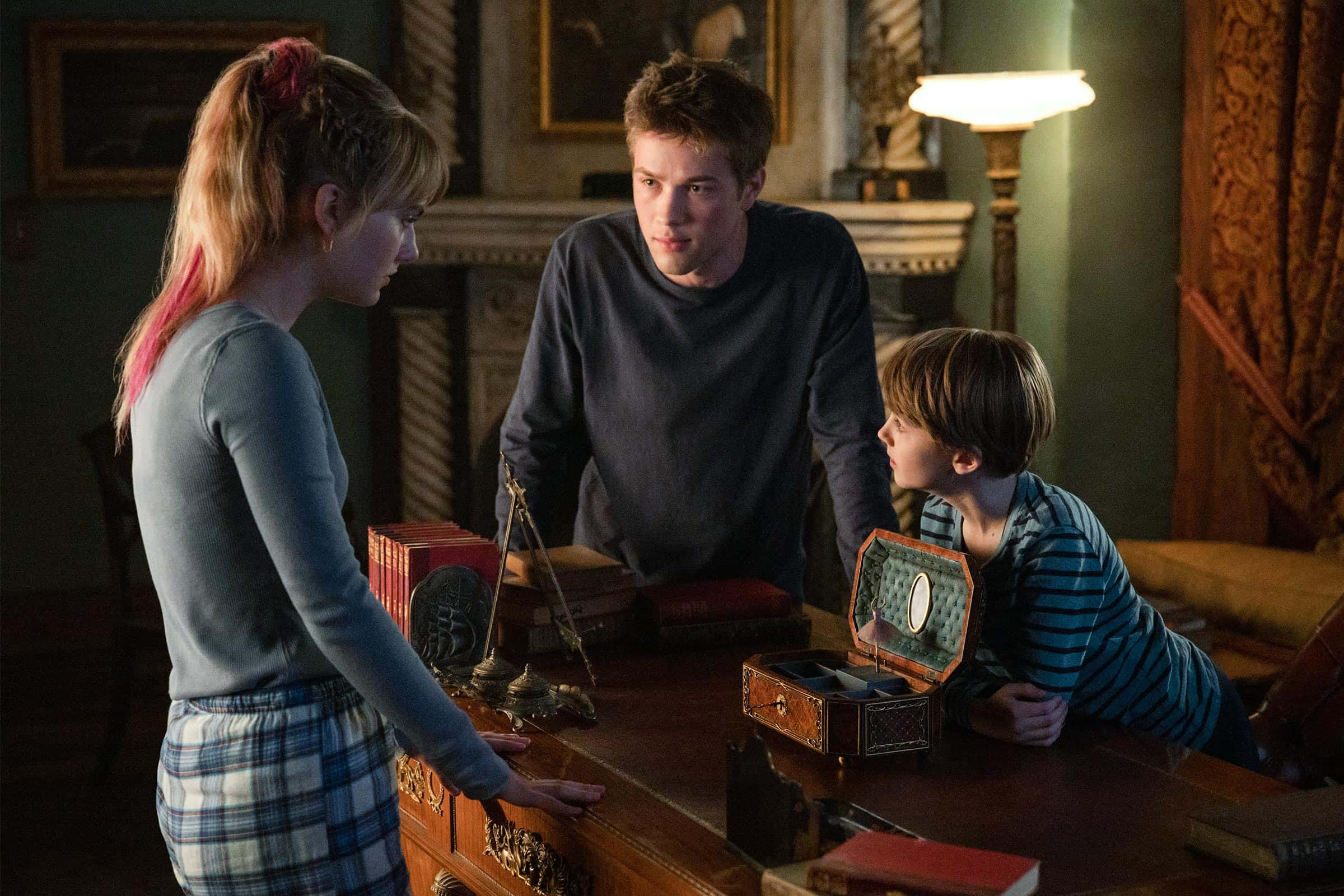 This is one of the most notable of all the releases. The upcoming TV series is a supernatural horror drama based on the comic book series of the same name. Joe Hill is not only the creator of the comic books but also the Netflix series. The series stars Jackson Robert Scott, Connor Jessup, Emilia Jones, Sherri Saum, Griffin Gluck, Darby Stanchfield, Laysla De Oliveira, Petrice Jones, and Thomas Mitchell Barnet.
Horse Girl (2020)
Release date: February 7, 2020
This new drama by Netflix stars Alison Brie, Debby Ryan, John Reynolds, Molly Shannon, John Ortiz, and Paul Reiser. It's about a socially awkward girl into arts and crafts, horses and supernatural crime shows who discovers her crazy and lucid dreams trickling into her real life.
Better Call Saul (Season 4)
Release Date: February 9th
Back in August 2018, the fourth season of Better Call Saul premiered on AMC and now we will soon be able to see all the episodes on Netflix. The spin-off prequel to Breaking Bad is still famous among viewers with the fifth season just getting started.
Below is the full list of new releases on Netflix this week:
February 3rd
Thambi (2019)
Sordo (2020) Netflix Original
Team Kaylie (Part 3) Netflix Original
February 4th
Dragonheart: Vengeance (2020)
Faith, Hope & Love (2018)
She Did That (2017)
Tom Papa: You're Doing Great! (2020) Netflix Original
February 5th
Arrow (Season 8)
Black Hollywood: 'They've Gotta Have Us' (2018)
#cats_the_mewvie (2020)
The Pharmacist (Limited Docu-series) Netflix Original
Uppity: The Willy T. Ribbs Story (2020)
February 6th
Cagaster of an Insect Cage (Season 1) Netflix Original
Desolate (2018)
February 7th
Azali (2018)
Dragons: Rescue Riders (Season 2) Netflix Original
Fifty: The Series (Season 1)
Horse Girl (2020) Netflix Original
My Holo Love (Season 1) Netflix Original
Locke & Key (Season 1) Netflix Original
The Ballad of Lefty Brown (2017)
Who killed Malcolm X? (Season 1)
February 8th
The Coldest Game (2020) Netflix Original
February 9th
Better Call Saul (Season 4)