The two leading ladies in the DC Universe are experiencing hard times. Their ratings saw a huge drop this week which is quite worrying for The CW. Sunday's episode of Supergirl dropped by a staggering 32% from the last episode while Batwoman's latest episode saw a drop by 22,000.
Now, let's look into the exact numbers. The previous episode of Supergirl had nearly 1 million viewers. However, Sunday's episode "Back From the Future – Part Two," only had 654K viewers. YIKES!
Batwoman's ratings drop wasn't as big as Supergirl but it was still substantial, Sunday's episode "Take Your Choice," had 848K which was, as mentioned before, 22K less than the previous episode.
Other popular superhero shows like Flash and Legends Of Tomorrow remain steady with their ratings with 1.1 million and 735k, respectively.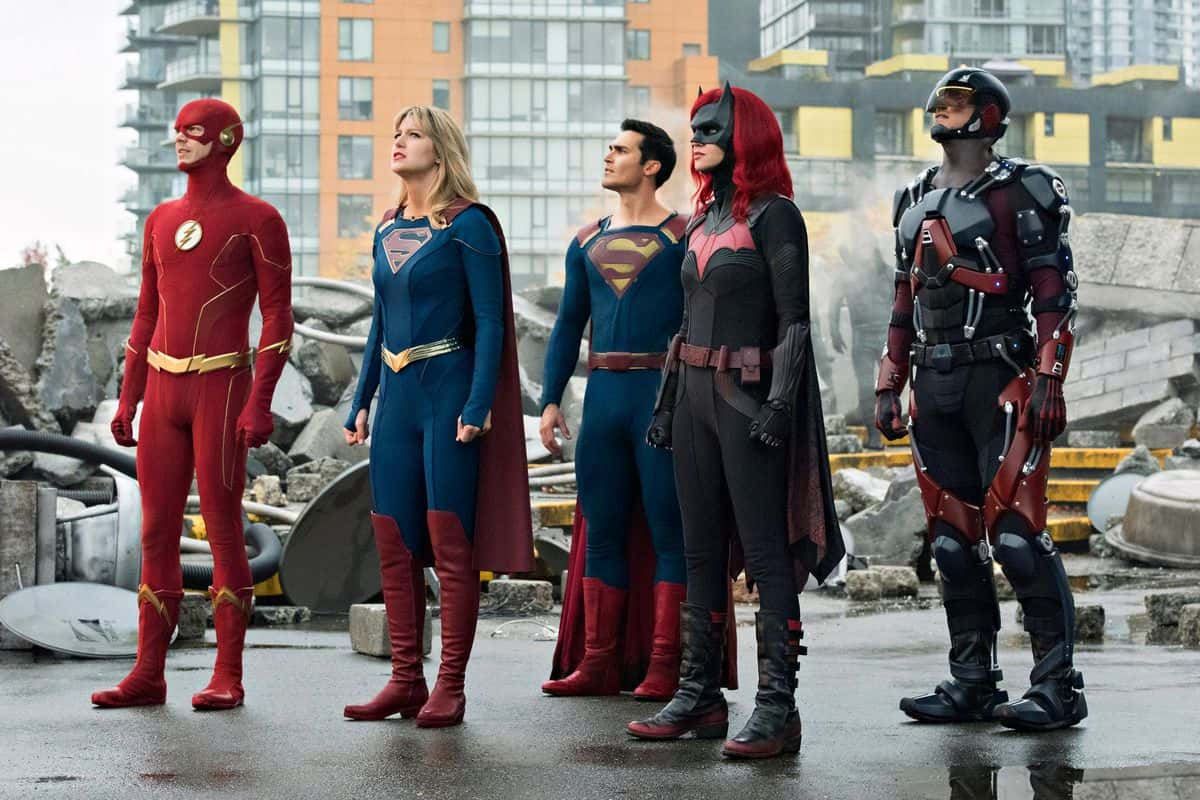 These drops in ratings are not new to Batwoman and Supergirl Season 5. The shows have seen drops in the millions since the start of the season. At the moment, the two shows are set to return for new seasons but their future doesn't seem promising. The creators of the shows are hoping that they can bounce back in the new seasons.
Supergirl Season 5 stands at only a 43% ratings on Rotten Tomatoes by fans while Batwoman stands at a terrible 13% ratings by fans. One fan called Fredo F. wasn't very forgiving about Batwoman in his review saying: "It's bad. It's so bad, it should be used as an example of how not to do a superhero tv series."
Another fan named Sydney B also didn't hold back in her hatred towards the show saying: "This was honestly the most cringe-inducing show I have ever witnessed. With some of the worst dialogue, acting, and downright nonsensical plot points. It also highlights the lack of validity of this site's 'critics."
Supergirl Season 5 still had some love but a common critique from fans is the terrible plot and writing. One fan named Ryan M. said: "Great potential, generally solid acting and, unfortunately, incredibly poor plotting and ham-handed writing that turns it all into a convoluted mess with the subtlety of a piano falling from a roof. It's genuinely too bad, especially when you see the chemistry Melissa Benoist has with some of the other actors on the show, or Grant Gustin on the crossovers."
Have you seen these two shows and do you think they are both deserving of their bad reviews and drop in ratings?